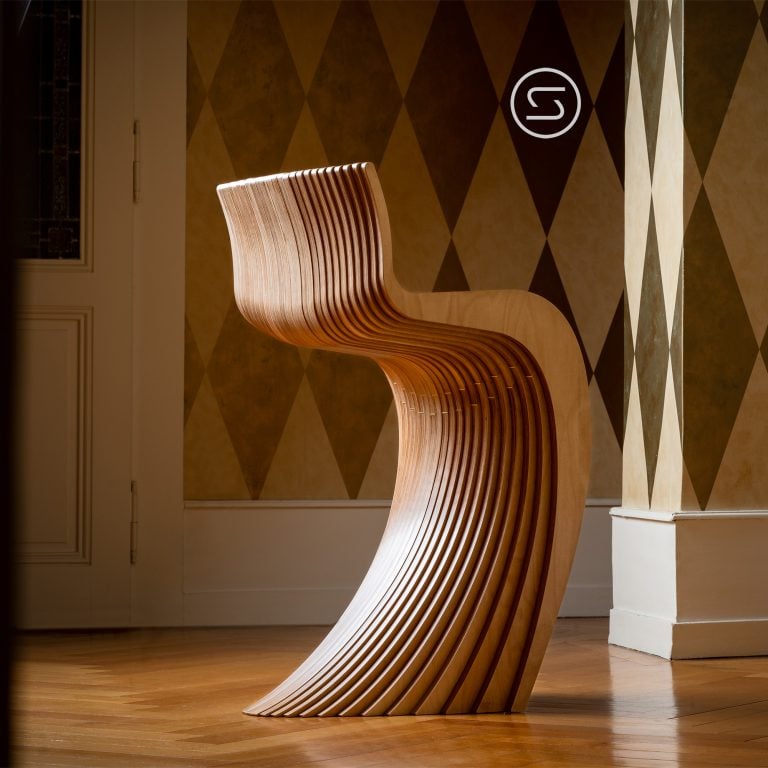 Inspired by Nature. Created by You.
Made in Switzerland.
At Stratum we are always inspired by new ideas and opportunities to collaborate with professional architects, galleries, interior designers and hospitality experience professionals who are creating unique environments for their clients.
We work with those who understand that function can be an art-form and who are also passionate about design and sustainability.
If you have a specific project in mind, we would like to talk about art and design with you! Please get in touch and we look forward to meeting with you at our atelier in Geneva sometime soon.
How Can We Add Value To Your Business?
Our furniture is highly customizable, perfect for architects and design professionals looking to impress their clients with beautiful furniture designed just for them and their space. Our lead times are often quicker than imported furniture, and we make everything locally in Geneva, to your exact specifications. The work we produce is of the highest quality, come by our workshop and see for yourself. We'd love to show you around our workshop, explain our co-creation process, and we're excited to see what you will design with our tools!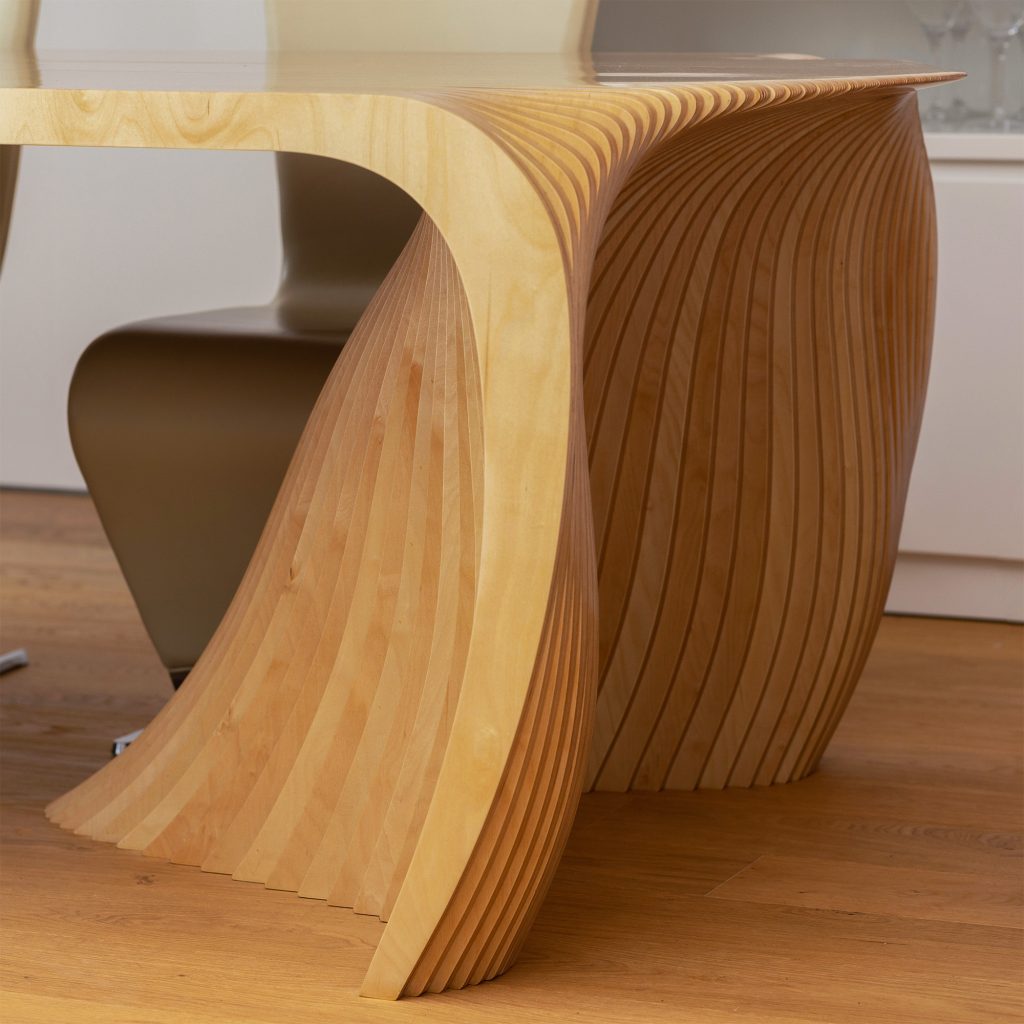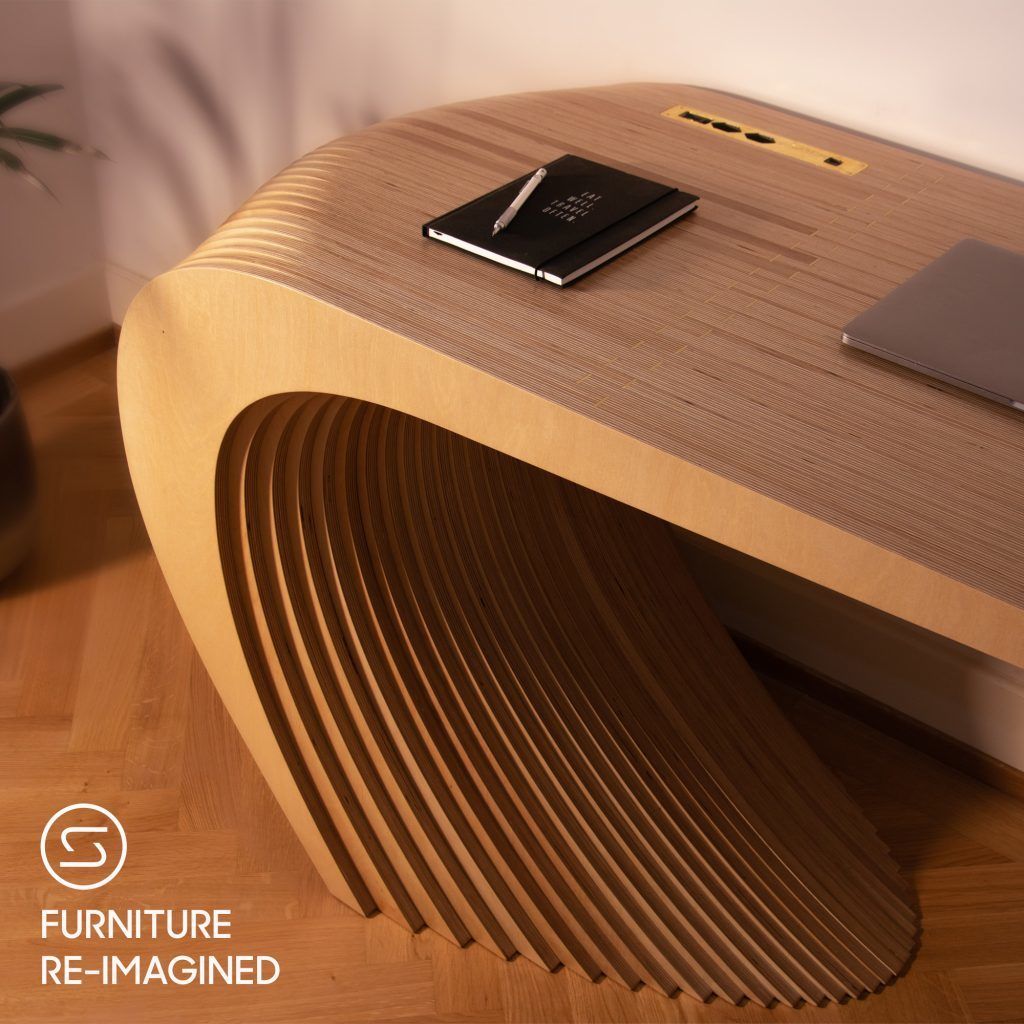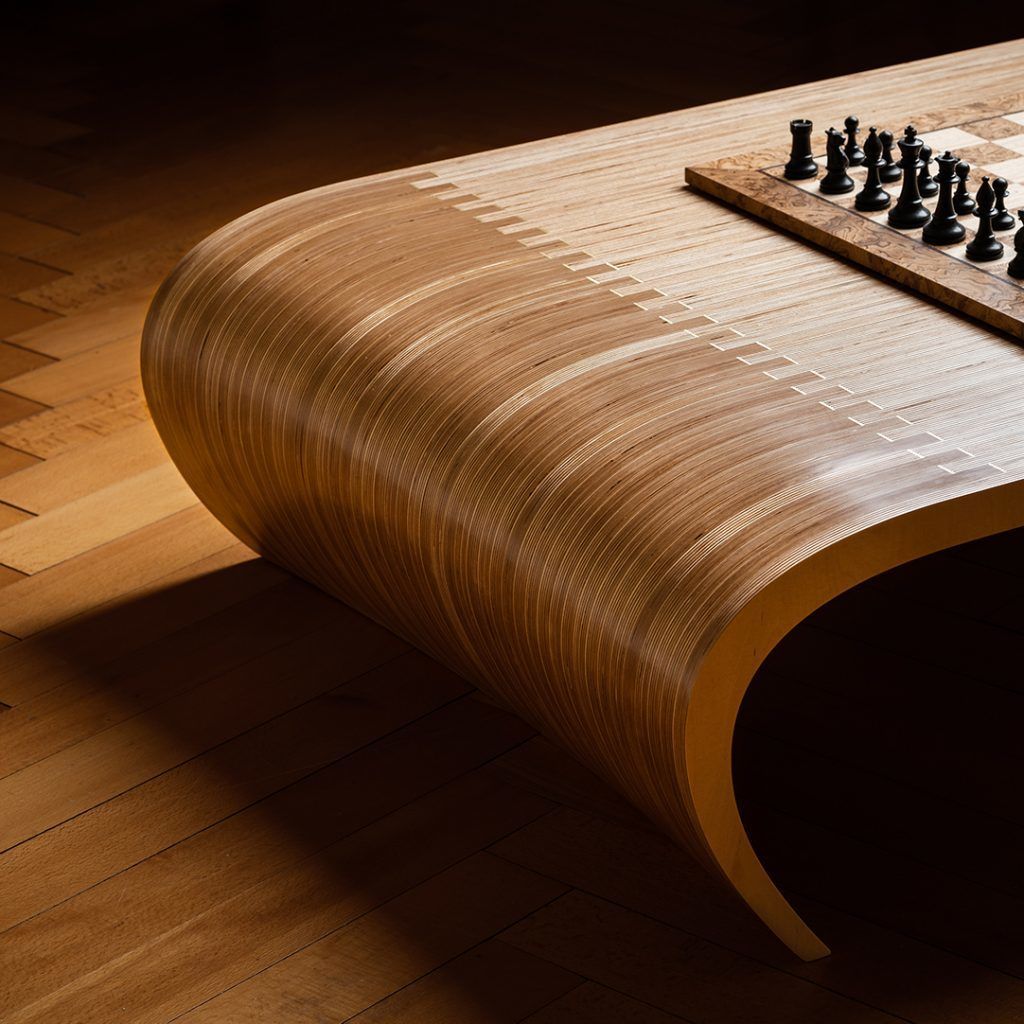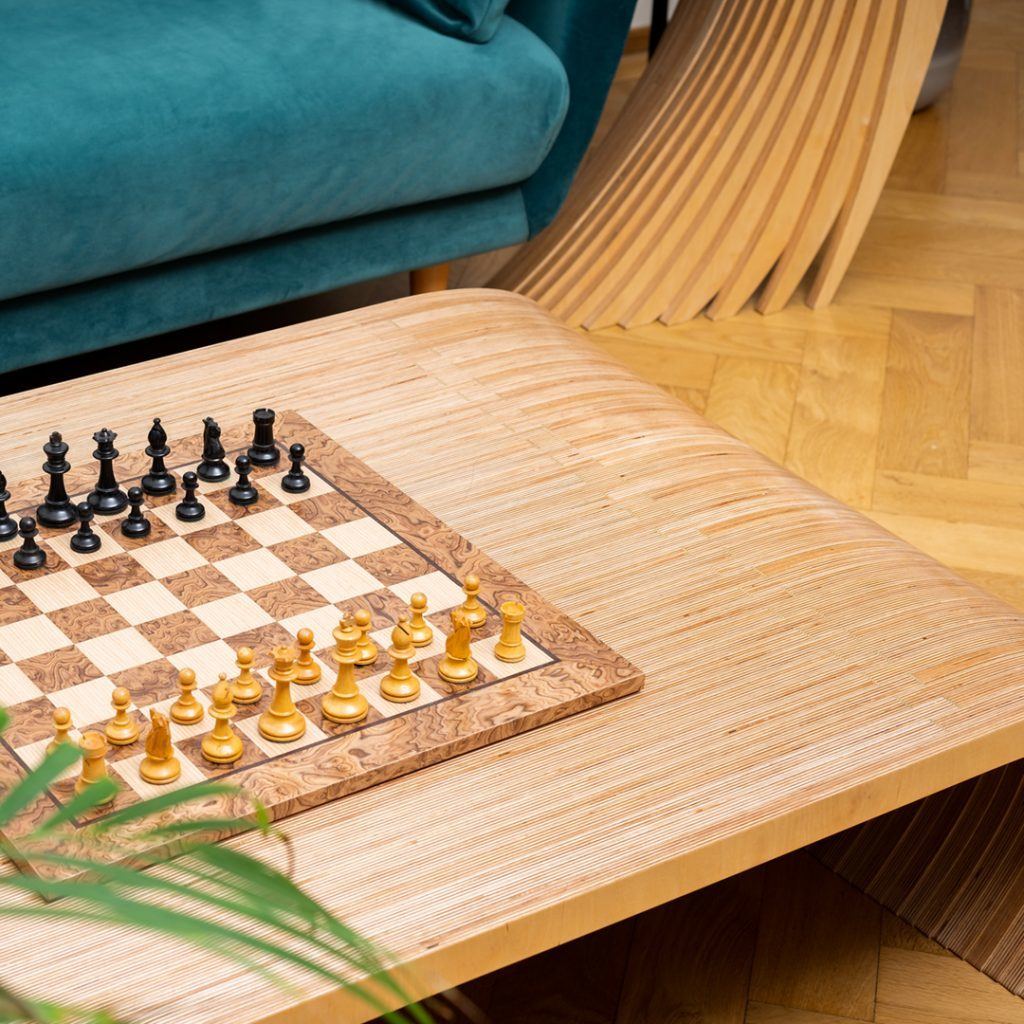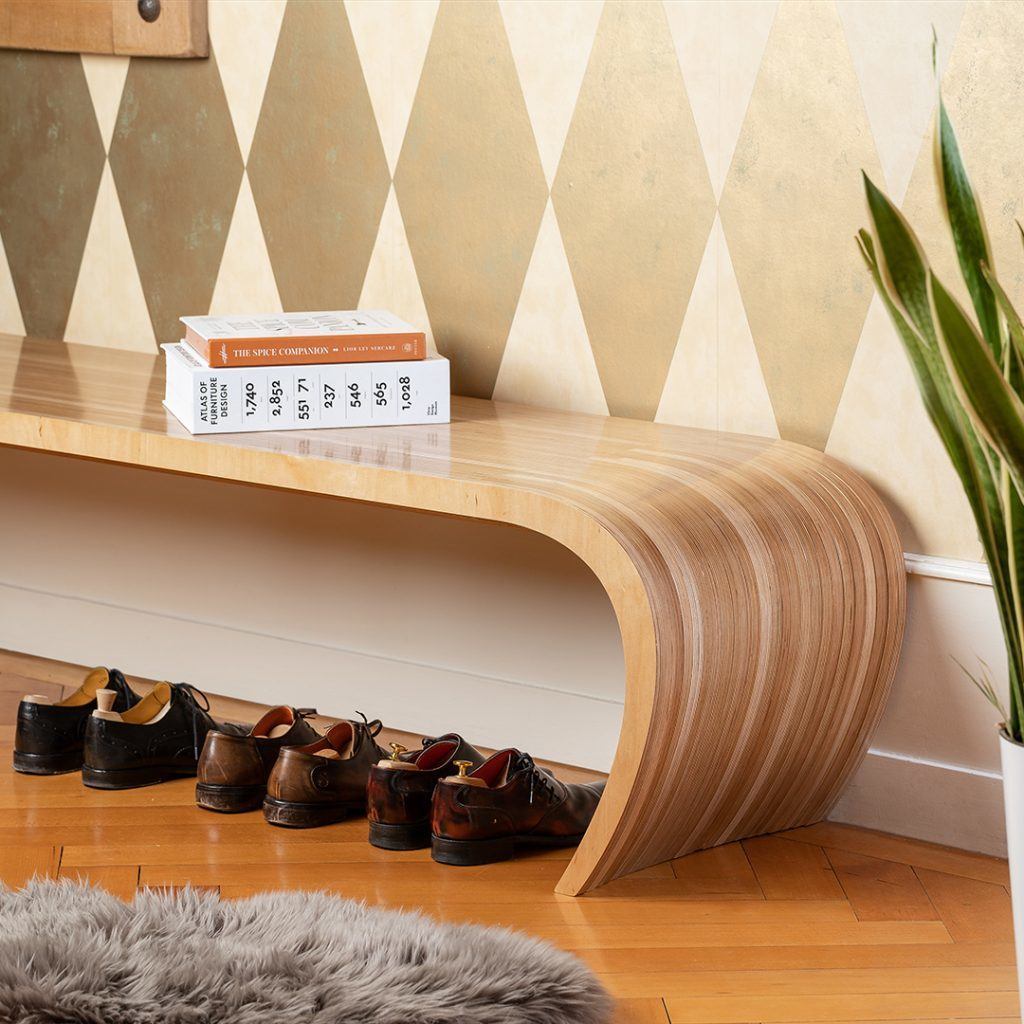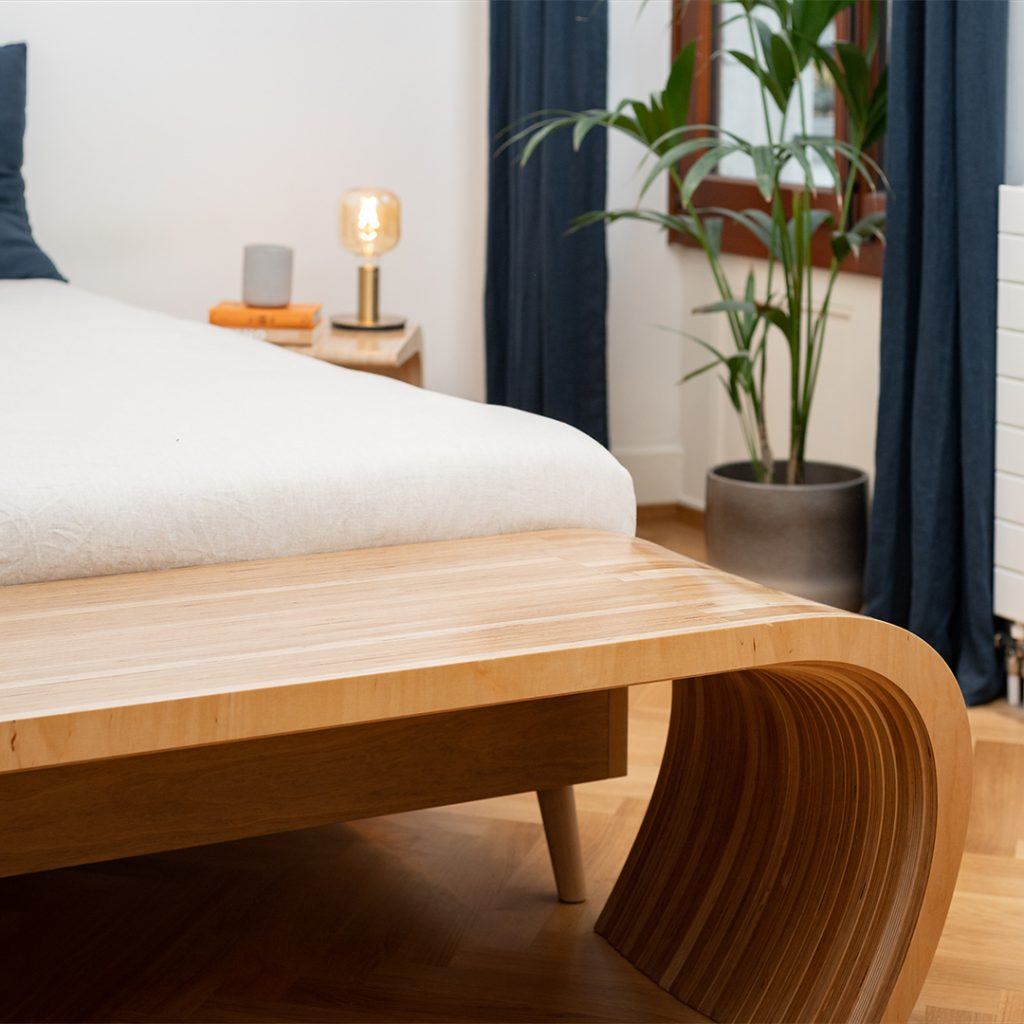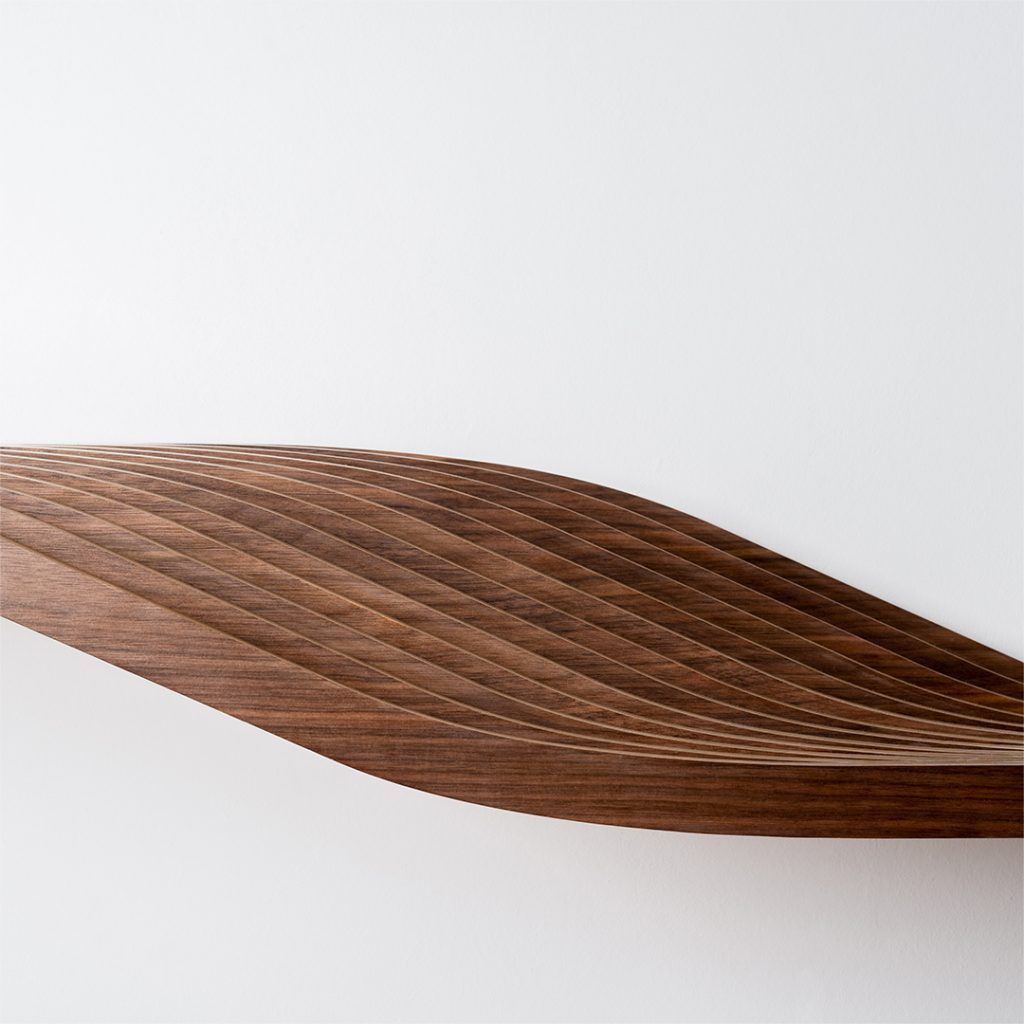 We are a modern, sustainable, design first, technology driven furniture company. We are here to provide you with ultra high-quality, locally made furniture at accesible prices.
Would you like to know more about our free design software?
Stratum's unique design tool is focused on creating furniture in a modern and sustainable way. Using our proprietary software we co-create with clients to design unique furniture blueprints that enable us to produce consistent and high-quality furniture.
Our blueprints facilitate the manufacturing process that combines the efficiency and precision of high-tech machines plus the indispensable manual touch to create beautifully finished pieces of functional art.
We're always working on new designs!
We would love to collaborate with you and your clients to evolve our capabilities while creating new exciting works of art! Here are some concepts in progress that we are soon to bring to life. Provoke us to re-imagine what is possible.