A new way to create, buy and experience furniture with Stratum.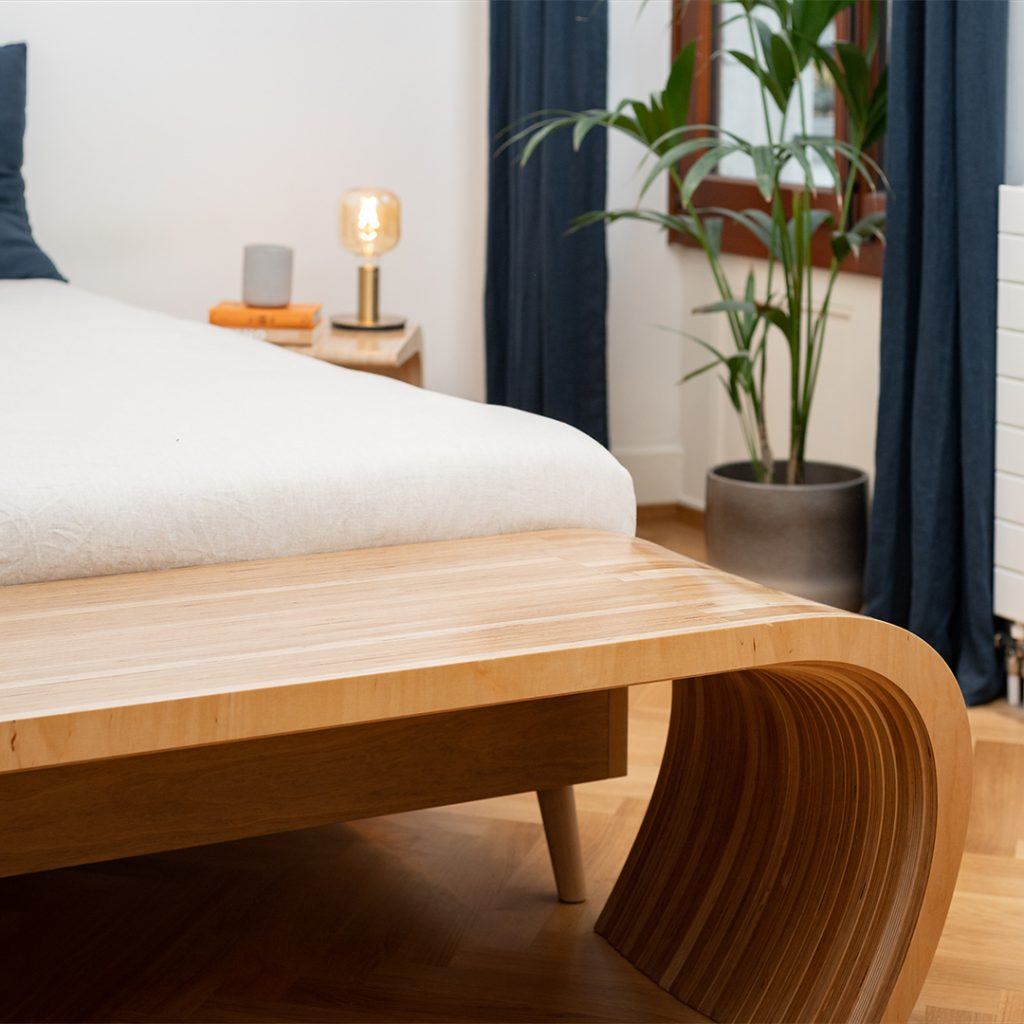 Tasking ourselves with designing a better way to bring people ultra high-quality, beautiful and elegant custom furniture at an attainable price we created Stratum. 
Stratum's unique designs are focused on creating furniture in a modern and sustainable way. Using our proprietary software we co-create with clients to design unique furniture blueprints that enable us to produce consistent and high-quality furniture. 
Our blueprints facilitate the manufacturing process that combines the efficiency and precision of high-tech machines plus a the indispensable manual touch to create beautifully finished  pieces of functional art.
We are a modern, sustainable, design first, technology driven furniture brand. We are here to provide you with ultra high-quality, locally made furniture at attainable prices.
A Swiss company with a California soul, we're passionate about design, technology, and beautiful furniture. Let us know how we can help you!
Brian Overman

Design

Fiona Thwaites

Marketing

Elisa Leu

Finance

Bill Overman

Technology