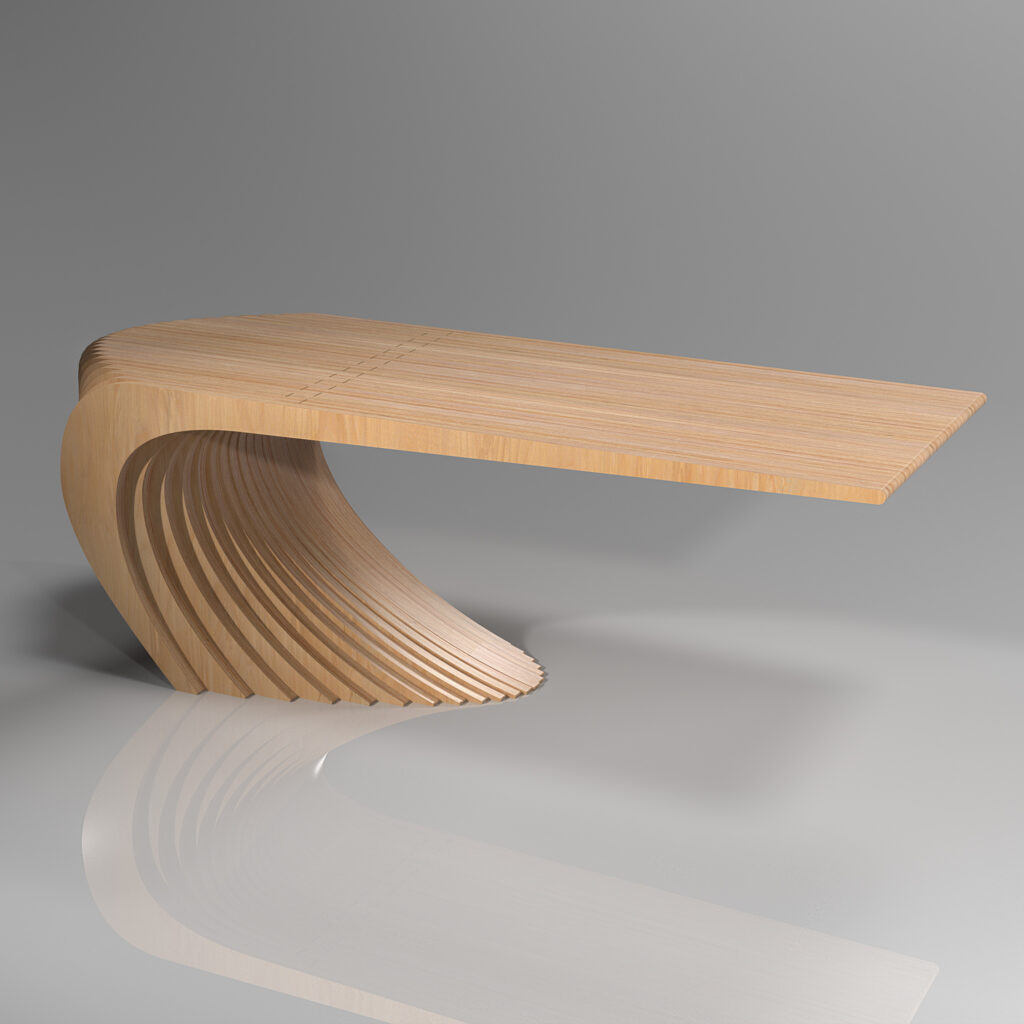 Our products offer unparalleled customization options utilizing our user-friendly, web-based 'Stratum Designer' software. Click 'personalize' on any product page or go straight to the designer to start creating your unique masterpiece.
If you need assistance, we're here to guide you through the process, ensuring you get the most out of Stratum Designer. Stay tuned as we continually expand our offerings with versatile design styles and functional features to elevate your one-of-a-kind creations."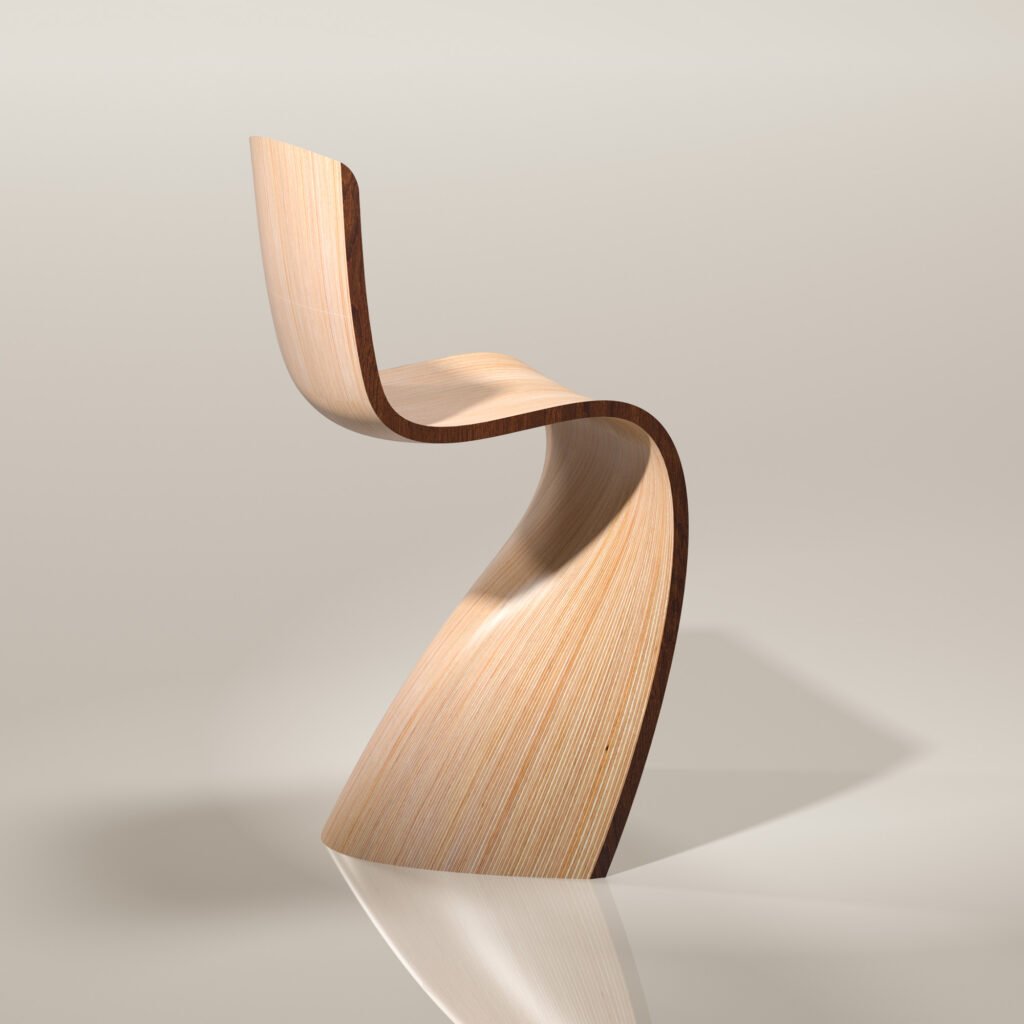 "Seeking a one-of-a-kind piece that goes beyond our existing collection? We're eager to collaborate and bring your vision to life. Our furniture-making process accommodates intricate shapes and geometries, as well as simple, elegant designs to perfectly complement your home. 
We're pleased to provide complimentary preliminary sketches, ensuring a shared understanding of your vision before progressing further. For a truly personalized design journey, our service starts at 600 CHF per design round, allowing you to refine and perfect your exclusive creation, crafted especially for you.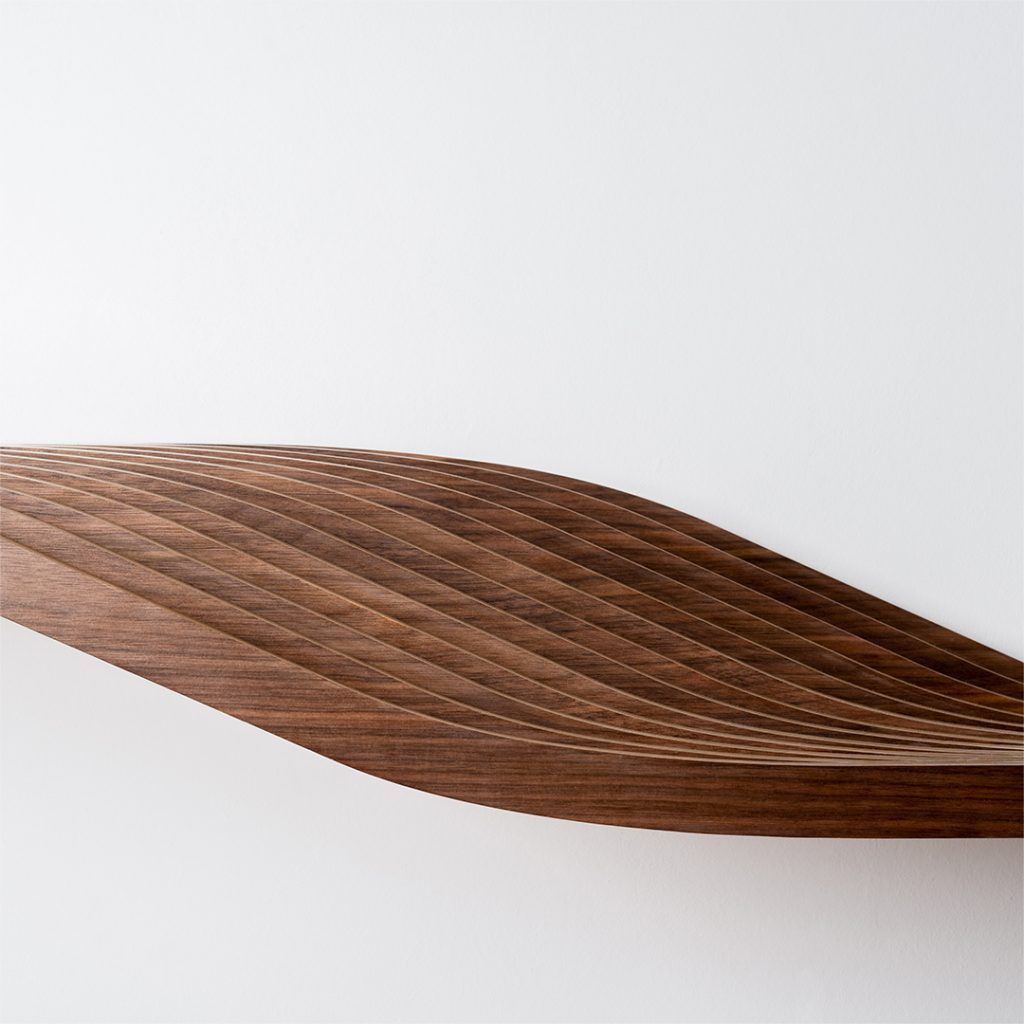 Searching for a distinctive, eye-catching design for your restaurant, bar, retail, or office space? Our business specializes in crafting unique, dynamic, and sculptural wood products that brings a distinctive touch to any setting. Our passion is design and we're eager to embark on larger, ambitious projects encompassing interior design, retail design, and transformative build-outs.
We're fully equipped and excited to tackle diverse and intriguing design challenges. We offer comprehensive services from concept to installation, where we'll collaborate closely with you to transform your space into an immersive experience.
Let's work together to make your vision a reality and create an unforgettable environment that leaves a lasting impression."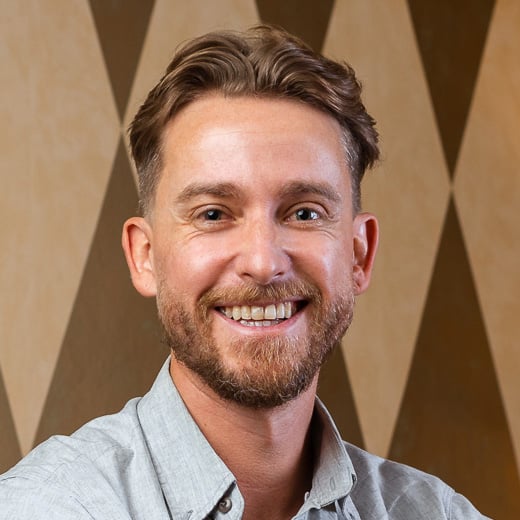 Meet Brian Overman
Stratum's lead designer, who passionately merges cutting-edge design with modern wood furniture. A California native, breathing new life into the Swiss furniture industry with a unique flair.
Let's Co-Create Unique Furniture Together!
I'm eager to connect with you and discuss all things furniture design! Schedule a 15-minute design consultation with me today to explore your options. Whether you're intrigued by one of our signature products, interested in customizing a piece, or envisioning a completely unique collaboration, I'm here to assist and bring your ideas to life!