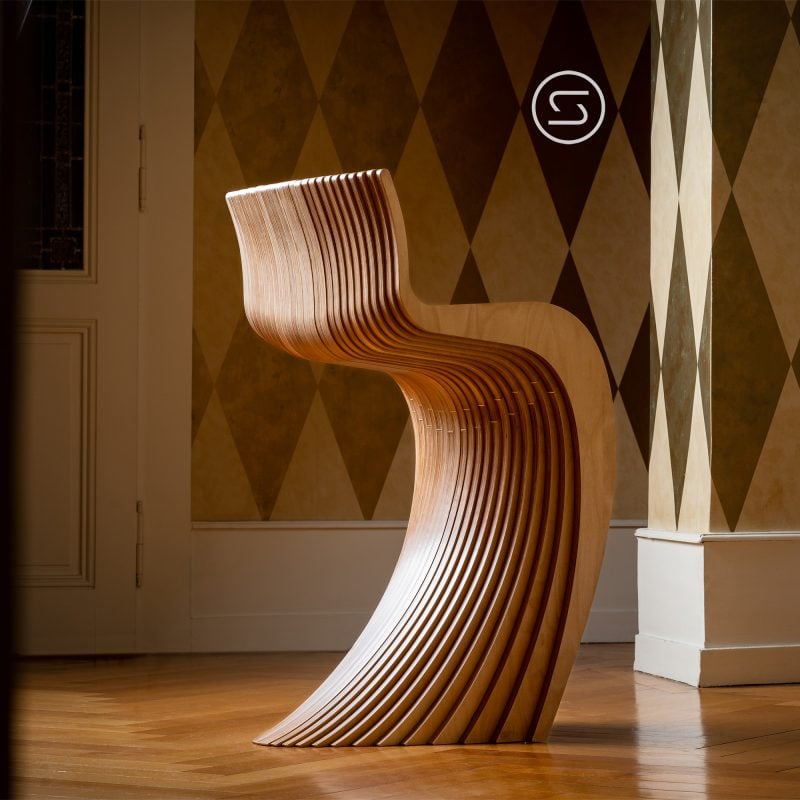 Inspired by Nature. Created by You.
Made in Switzerland.
Become the artist of your home. Design unique creations fit perfectly to your space.
Design your own furniture, and we'll build it for you.
It's easier than you think, and we're here to help!
My dining table evokes joy every time I see it. Everyone who comes into our home touches it immediately. The dining table built by Stratum is now the center piece of all of our parties.
I love my side table, it's a perfect home for my aloe plant next to my couch. It's art that I get to use every day.
My shelf installation was super easy with the template that Stratum provided. The shelf is beautiful directly over my bed.
Instead of categories, our products live within series, each named after it's source of inspiration.
It's easy to become and early adopter today!
We're the newest furniture brand in Switzerland, building high-quality functional art in Geneva.